Hello again, Cheerios and Lattes readers. It's Barb from Second Chance to Dream I am back to help you get ready for Thanksgiving. It won't be long until we are sitting around our dining room table enjoying each other and creating memories. The collection I wanted to focus on this month was gathering some Thanksgiving side dishes to help you plan your menu. I think I have found some things I think you will like.
Traditional Stuffing by From Valerie's Kitchen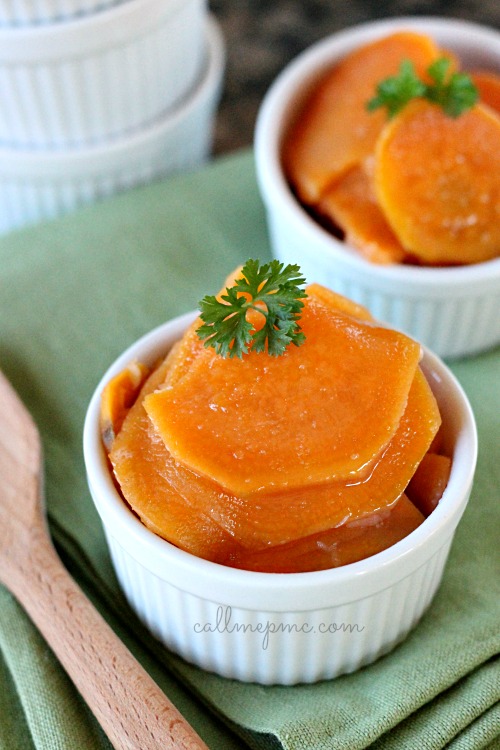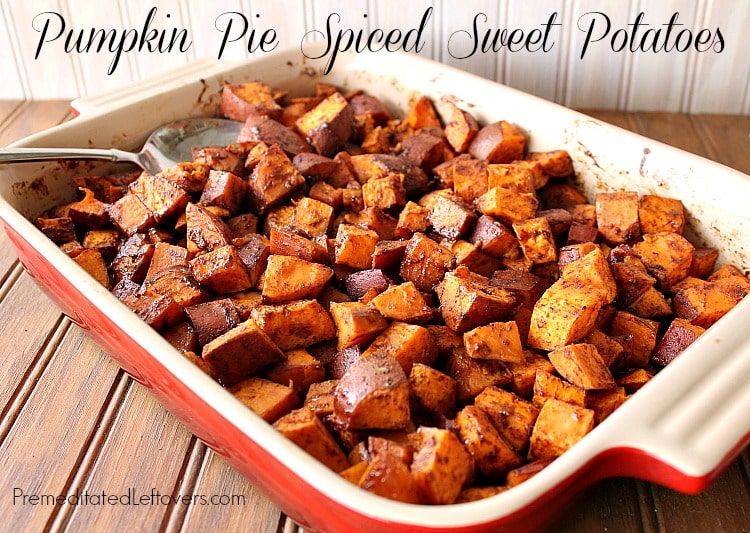 Pumpkin Pie Spiced Sweet Potatoes by Premeditated Leftovers
Baked Butternut Squash by April
Spicy Roasted Acorn Squash by My Man's Belly
Roasted Carrots and Parsnips by Menu Musings
Pumpkin Spice Glazed Carrots by Cincy Shopper
Corn Pudding by Popcorn and Pearls
Thanksgiving Rolls with a Surprise
Garlic Parmesan Hasselback Potatoes
I hope you found some ideas you can use with your family. I'm officially starving so I think I'll go make some supper. Have a wonderful Thanksgiving and I'll see you next month to share some Christmas ideas. I'd LOVE if you'd come on over and check out my little space on the web, you can find me here.
Oh, one more thing before I leave I shared these conversation starter cards and 12 Festive Turkey Treats on my blog and wanted to share them with you too.
Thanksgiving Dinner Conversation Cards